Our team of experienced, dedicated DBT therapists work with clients in Los Angeles, Calabasas, Agoura, Thousand Oaks, Westlake Village, and throughout Southern California.
Wendy Douglas, LCSW, MSPH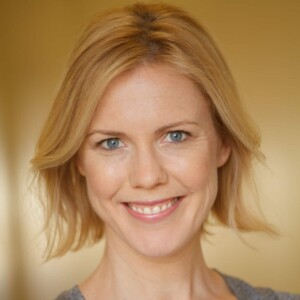 Wendy Douglas, LCSW, MSPH founded San Fernando Valley DBT in 2012 and has been practicing DBT for more than 16 years. She was intensively trained in DBT at Harbor UCLA in 2006 while working at L.A. County's Edelman Westside Mental Health Clinic as the DBT Team Leader. She completed her Advanced DBT Training under Shari Manning and Kate Comtois in 2017. She holds a Master of Social Work from UCLA and a Master of Science in Public Health from Tulane University in New Orleans, and has an undergraduate degree in theater and cross-cultural studies from Emerson College in Boston. She has lived and worked in Ghana, West Africa where she studied the public health impact of malaria on small communities. From there, she moved back to L.A. and went on to become the Manager of the Sexual Health Program at the L.A. LGBT Center for four years before getting her Masters at UCLA.  While working with the homeless and chronically ill at L.A. County Mental Health, she realized her passion for helping disenfranchised populations and those suffering the most.  Amazed at the impact that DBT had on her clients in crisis, she went on to found San Fernando Valley DBT, where she is passionate about helping those who struggle with emotion dysregulation.  Wendy is a certified Anger Management Therapist, has been trained in Radically Open DBT (RODBT), and DBT for Families by Dr. Alec Miller. She currently sits on a National DBT Team with a number of other experienced therapists and Clinical Directors, supervised by Shari Manning, one of the original researchers who worked side by side with Marsha Linehan to set up DBT protocols at the University of Washington.  Wendy has also been a consultant for a number of different popular movies and t.v. shows.  She offers DBT trainings for therapists in L.A.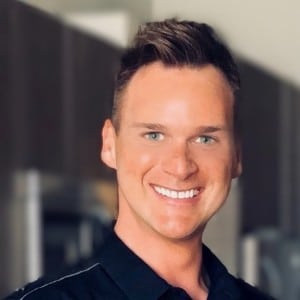 Thomas Dunleavy, LCSW, CPC is a mindfulness-based psychotherapist, public speaker, and workshop leader specializing in DBT with focused interest in the treatment of anxiety, perfectionism, and trauma related disorders. Thomas has been certified in CBT by the Academy of Cognitive and Behavioral Therapies and has completed advanced trainings in Cognitive Processing Therapy; Cognitive Behavioral Therapy for Eating Disorders; and Prolonged Exposure for Panic and Anxiety Disorders. With over 13 years experience as a personal development and corporate coach, Thomas has been certified by the Institute for Professional Excellence in Coaching and has traveled nationally leading seminars on life fulfillment and emotional intelligence. Thomas graduated with the highest honors from the University of Southern California, where he earned his Master of Social Work, and was awarded the USC Order of Arete for social contribution and leadership in the field of homeless services. As a psychiatric social worker for the Los Angeles County Department of Mental Health, Thomas provides DBT and CBT for people with severe and persistent mental illness and is in the process of becoming certified in Mindfulness Based Stress Reduction.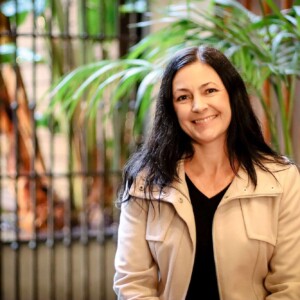 Jen Dawn, LCSW is a Licensed Clinical Social Worker and received a Master in Social Welfare from UC Berkeley in 2004. She describes her career as a winding road toward DBT practice. She has been a well rounded background of working with a diverse spectrum of the people from children to adults in crisis settings, school intervention, DBT based county mental health and private clinical practice. She has experience working with and helping people recover from depression, anxiety, PTSD, BPD, bi-polar disorder, schizophrenia and other serious mental illnesses and emotion dysregulation, as well as working with clients struggling with substance use, homelessness, self-injury, and trauma informed care. Jen was trained in comprehensive DBT though Behavior Tech and is trained in DBT-PE and DBT for High Conflict Couples and Families.
In her career Jen has seen the impact and transformation from suffering to living a life worth living. This has fueled a commitment to delivering DBT therapy. "In my therapy practice we do this together, as a genuine relationship between equals. My therapy practice is informed by decades of training as well as lived experience. I particularly enjoy working to improve social justice and equity in our world, both in and outside of the therapy office."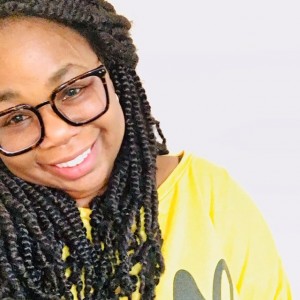 Lyn Mayes, LCSW is a Licensed Clinical Social Worker and received a Masters in Social Work from the University of Southern California in 2010. She was trained in DBT at Harbor UCLA and previously co-facilitated DBT groups at the Edelman Westside Mental Health Clinic at the L.A. County Department of Mental Health. She is also trained in Cognitive Behavioral Therapy, Problem Solving Therapy, and Seeking Safety. Since 2016, she has specialized in crisis intervention and has experience providing psychological first-aid during the Malibu fires, the after-math of active shooter incidents, and many other high-conflict situations. Lyn frequently provides lectures at local universities and colleges, educating students about mental health and stigma.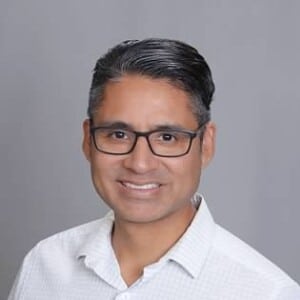 William Martinez, LCSW is a bilingual Licensed Clinical Social Worker and brings over 20 years of experience of working with individuals, families and couples who are suffering or who are feeling "stuck" and helps them to help them overcome difficult transitions in life (death, unexpected changes, and family crises). William has a sensitivity to youth who identify as gay, lesbian, bisexual, transgender or have special needs. William graduated from Cal State Long Beach with a Masters in Social Work and has a double bachelor's from San Diego State University in Spanish and International Security and Conflict Resolution. He has specialized training in Dialectical Behavior Therapy (DBT), Cognitive Behavior Therapy (CBT) through the Academy of Cognitive and Behavioral Therapies, Marital Counseling through the Gottman Method, Motivational Interviewing, and is certified in Trauma focused Cognitive Behavior Therapy. Previously, William was co-director at The Village Family Services and supported families struggling with trauma and attachment issues. Most importantly, William believes his strengths as a clinician lie in his gained life experiences as a mentor and support for youth in support groups and community programs.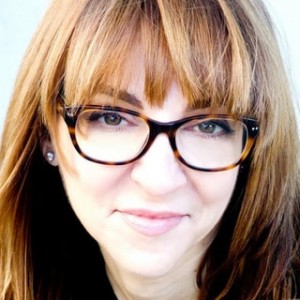 Diane DeMartino, LCSW is a consultant for San Fernando Valley DBT. She received her Comprehensive DBT Training in 2015 under Dr. Lynn McFarr, Director of the Cognitive Behavioral/Dialectical Behavior Therapy Clinic at Harbor UCLA (a Behavioral Tech approved training site) where she practiced DBT with adults for four years. She holds a Master of Social Work from the University of Southern California and has been certified by the Academy of Cognitive Therapy. She is currently the Director of DBT Programs at the Camden Center in West Los Angeles where she specializes in treating patients with emotion regulation disorders and dual diagnoses. Prior to embarking on her career as a psychotherapist, Diane was a broadcast journalist and television producer at NBC News and other broadcast outlets where she honed her interviewing skills and developed her passion for working with people.