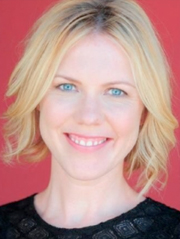 Wendy Douglas, LCSW, MSPH has been practicing DBT for more than 12 years. She completed her Advanced DBT Training in March of 2017 with Shari Manning and Kate Comtois. She has worked and trained at L.A. County's Department of Mental Health where she was the Team Leader for the DBT Program at Edelman Westside Mental Health Center. She holds a Master of Social Work from UCLA and a Master of Science in Public Health from Tulane University in New Orleans. She currently has a private practice in Beverly Hills and Sherman Oaks where she specializes in seeing teens and adults with emotion regulation disorders. She currently sits on a DBT Team with a number of other experienced therapists.  She offers DBT trainings for therapists all over L.A.  You can visit her website at www.wendydouglaslcsw.com
---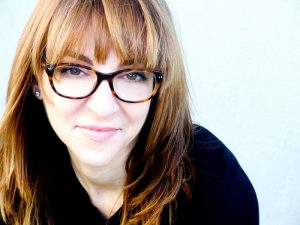 Diane DeMartino, LCSW has been co-facilitating the DBT Groups for four years and brings extensive experience in mindfulness-based meditation practice. She has a Master of Social Work from USC, has been trained in both DBT and CBT modalities, and is certified by the Academy of Cognitive Therapy. She is also currently working with the Los Angeles County Department of Mental Health at Harbor UCLA adult outpatient psychiatry clinic. Here, she runs DBT groups and provides DBT and CBT therapy for those with severe and persistent mental illnesses. Prior to embarking on her career in social work, Diane was a broadcast journalist and television producer at NBC News and other broadcast outlets where she honed her interviewing skills and developed her passion for working with people.
---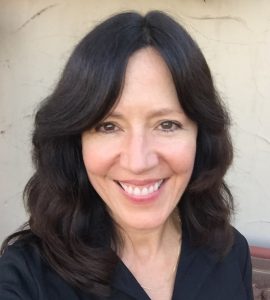 Amanda Crane, MSW was trained in DBT and other evidence based practices at Harbor UCLA. She holds a Master of Social Work from CSULA and a Bachelor of Psychology from Stanford University. She has experience working with adults, adolescents and children and has co-facilitated both DBT and CBT skills groups.
---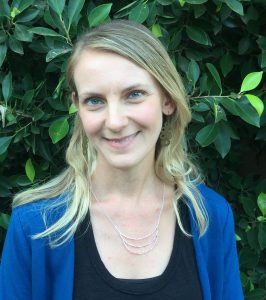 Claire Hieber, LCSW received her Master of Social Work from University of Illinois at Chicago and has worked extensively with children, teens and adults with a history of trauma and loss. She was the Director of the Child and Adolescent Outpatient Program at Horizon's Clinic in Chicago, a program that served newly resettled refugees who had fled war and trauma. She has been intensity trained in DBT, as well as CBT and Mindfulness-Based Stress Reduction. She now has a private practice in Glendale where she sees adults, teens and couples struggling with depression, anxiety and other related life stressors.
---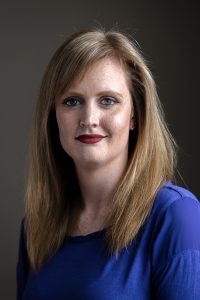 Chelsea Drumheller, ASW has been practicing DBT since she relocated to Los Angeles from Washington D.C. in 2014. She holds a Master of Social Work from USC and was trained in DBT by Harbor UCLA. She has experience working with adults, adolescents, and monolingual Spanish speakers and has co-facilitated a DBT skills group for adults in an outpatient community mental health setting.